PERFECT SOLUTION FOR YOUR EDUCATION
Newpage Educational Consult '
Impact Knowledge

'

Connect with Newpage Tutors offline and online to master subjects and examinations that matter to you! Our focus is linking learners with qualified tutors.
What We Do
Discover how our amazing team can help you.
Tutoring
We offer both online and in-person home tutoring for a range of academic subjects. Our tutors can prepare students for various tests ranging from WAEC, NECO, GRE/GMAT, SAT, IGCSE, JAMB, IELTS, TOEFL, ICAN, ACCA, CFA and many more.
Educational Consultancy
We provide expertise and insight related to early childhood, primary, secondary and higher education either for short-term projects or ongoing assignments.
Train Tutors
We provide initial training through professional development seminars to underserved school leaders and teachers.
Ready to book?
Follow these easy steps:
Fill out the form and give the specific subjects or examinations.
Wait for Newpage to get back to you with an appropriate tutor and price quote.
Get connected to your tutor and schedule lessons.
Our Subjects
Discover the subjects and exams we cater for.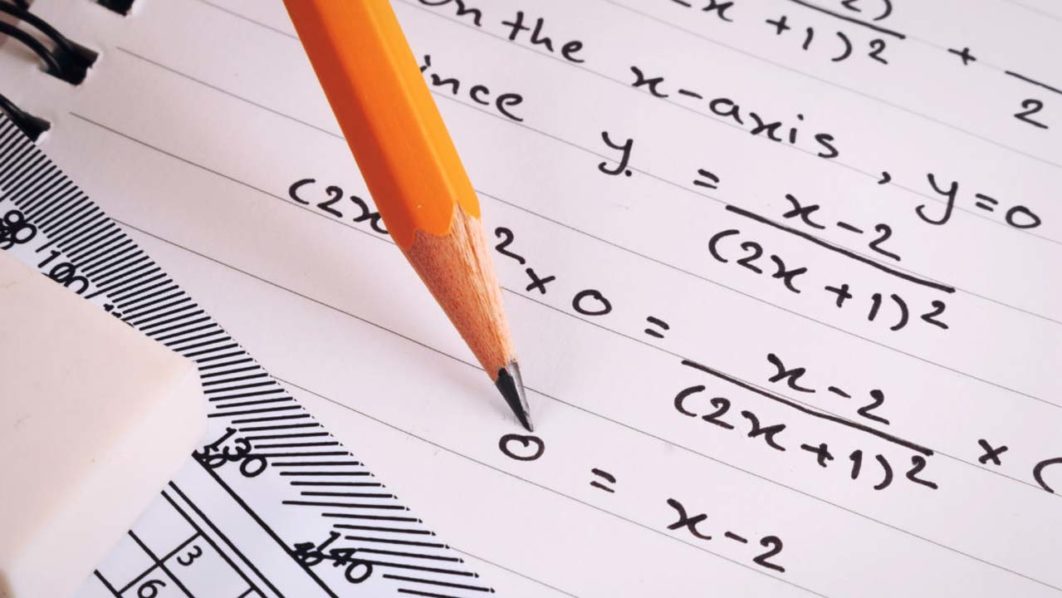 Mathematics
Algebra
Geometry
Calculus
...
English Language
Grammar
Writing
Literature
...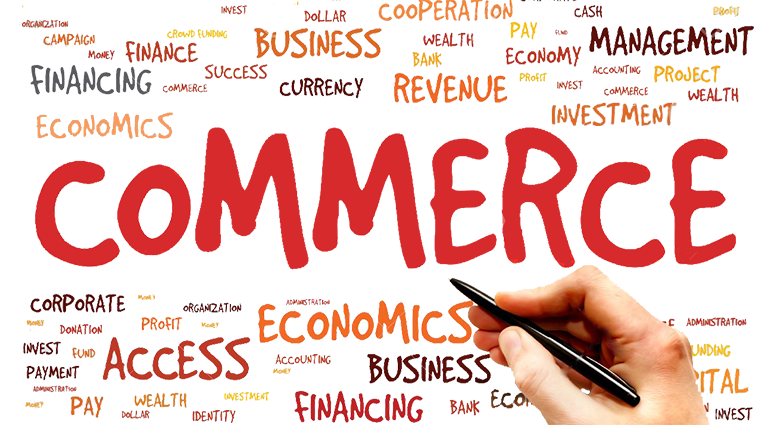 Business & Commerce
Account
Commerce
Economics
...
Science Subjects
Chemistry
Physics
Biology
...
Exam Preparation
SAT
WAEC
JAMB
GRE
GMAT
ICAN
IELTS
Checkpoint
...
Others
Various musical instruments
Software programming
...
What People Are Saying.
Here are few of our testimonials...
I've been with the brand for over a year, and they have exceeded my expectations. The blend of online and in-person works perfectly for my children. I look to many more mutually beneficial years ahead.
Mrs Adepeju Siyanbola /
Parent- Lagos, Nigeria.
Newpage Educational Consult is fabulous for my children. The teachers are very passionate about teaching and they make sure their students have a deep understanding of the math problem they solve. I also like that they are flexible and able to change their schedule when needed by us. We hope to continue to learn with them.
Mrs Tope Habib /
Mother- Dallas, Texas
My son started lessons with Newpage Educational Consult about 2 years ago. It's been a wonderful experience. I have been relieved tremendously of studying with my son after a busy day. The two teachers he had, have been attentive and patient. They always ensure he prepares well for tests and exams. I particularly like that they are gentle with him yet firm. We see the great impact of the teacher and how he is improving daily.
Mrs Ambi Suwukary /
Parent- Lagos, Nigeria.
Newpage Educational Consult comes with young, energetic and highly flexible tutors with proven excellent track records. While affordable and always available at short notice, their ability to work with your schedule and the relationship the teachers develop with the children is commendable and continually puts them ahead of others. I have had course to refer them severally to my friends and family members.
Mr Adolphus Aletor /
Parent- Lagos, Nigeria
Excellent company. Rapid responses and intensive care. Also a friendly learning environment.
Ayotola Damilola /
Student- University of North Texas
Meet Our Team
Discover more about our high performing team.
Yusuf Abiodun
Founder
---
Abiodun has an M.Sc in Environmental Toxicology. He has a wealth of experience in public speaking, people management and talent building. He is passionate about helping people achieve their goals and be the best version of themselves.
This propelled his vision for starting up Newpage Educational Consult. He believes the key to a greater tomorrow is equipping yourself with knowledge today.
Abiodun Motunrayo
Marketing Manager
---
Motunrayo has B.Sc in Business Administration and has developed strategies for a variety of clients for over 3 years. She is an high achiever who produces results individually and as part of a team.
She is persuasive with a vast of understanding of social media and its role in building brand awareness and positive publicity. Her interpersonal skills is an asset in building client-management relationship and bringing the company's vision to fruition.
Peter Abimbola
Science Tutor
---
Peter is a specialized Science tutor with an M.Sc in Chemistry, B.Sc in Chemistry and Postgraduate Diploma in Education. He has great ability to facilitate learning amongst a wide range of learners with excellent knowledge to produce the levels of scientific literacy.
He has enjoyed an extensive career teaching secondary school students Chemistry and other science subjects which has allowed him gain substantial knowledge and expertise in educating his learners.
Gbadegesin Nurudeen
Mathematics Tutor
---
Nurudeen is an M.Sc holder in Applied Mathematics. His love for Mathematics dates back to his early years.
He is determined to break the stereotype people have about Maths and has developed teaching techniques to teach it in a way that makes it not just easy to understand but easy to love.
Demehin Gbenga
Digital Creator
---
Gbenga is a Graphics Designer and Creative Director with over 3 years of experience in the field. He has passion for music, teaching and visual communications and has a first class in Marine Biology.
Mission:
To expand the frontiers of knowledge through provision of affordable, experienced, competent, verified, qualified and excellent tutors to various learners.
Vision:
To be a world-class educational consult for the pursuit of excellence in knowledge where learners can find and interact with tutors on one to one basis.